Contact Us
Get in touch with us to learn more about TaxPlus
Learn more about your situation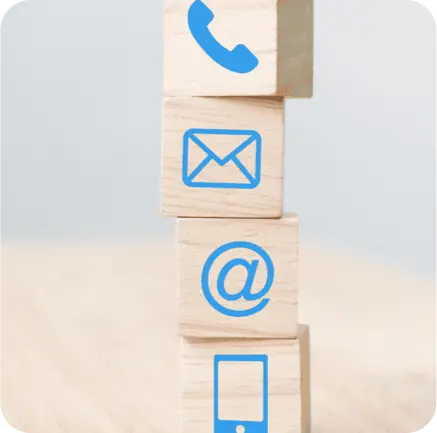 point out
Please fill in the information completely!
affirm
Submitted, thank you for your attention!
How do I register?
TaxPlus registration is very simple. On the registration page, enter your company name, email address and contact number, and then confirm your password, and you are done.
How do I verify my account?
A verification email has been sent to your registered email address.
If you can not find the email in your inbox, try checking your spam folder.
Once you identify the email, click the link in the email and follow the instructions provided.
Is this forever bound to TaxPlus?
No! TaxPlus is a paid service, so you are not bound by any contract or commitment. If you are not satisfied with our products or services, you may unsubscribe at any time. After canceling the subscription, the Company will handle it according to the situation.
How do I invite employees?
After successful registration, enter the "My" tab, you can click to enter the settings page by clicking the "Settings" option displayed, view the user, invite enterprise employees according to the functions in the user and set the role, when the enterprise employee is invited to view the invitation, you can choose to invite again.
How do I add/modify enterprise information?
Choose the My tab. You can view the "Company Details" option and click to the details page to add/modify and save the company information.
How do I sign out of my account?
Choose the My tab. You can click the "Settings" option displayed to enter the settings page, view the "Account and Security" entry page, tap the account logout under the last management account to enter the cancellation page to view the cancellation matters, click the Confirm Logout button to log out, and return to the login page.